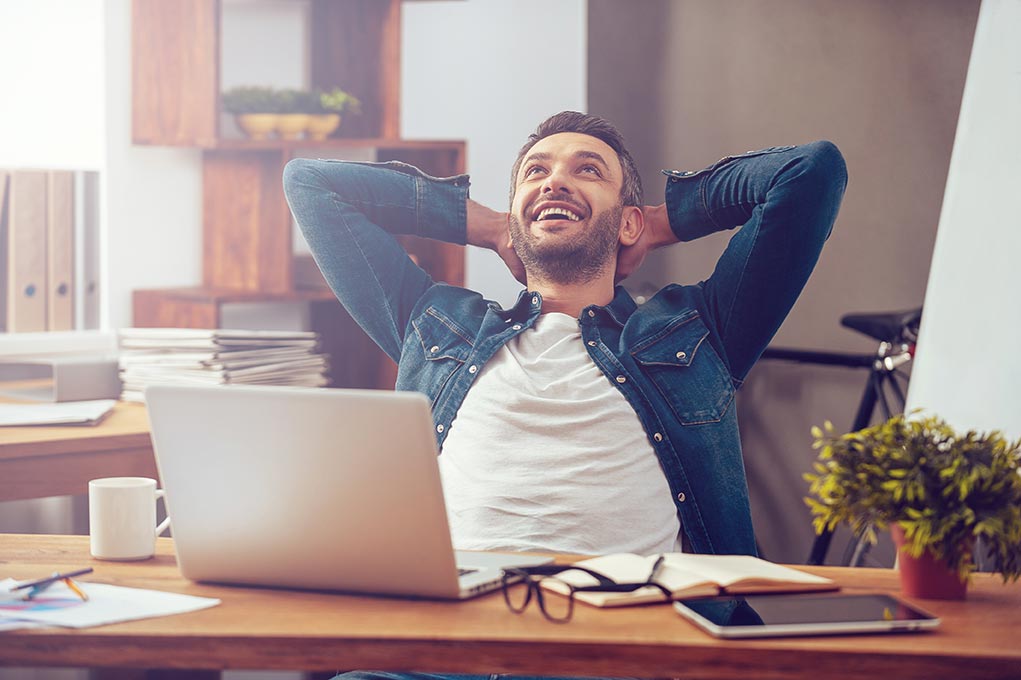 Ready to progress your career, find a new job, new organisation? Why go it alone? I will work with you for all stages of the process to support you to your success.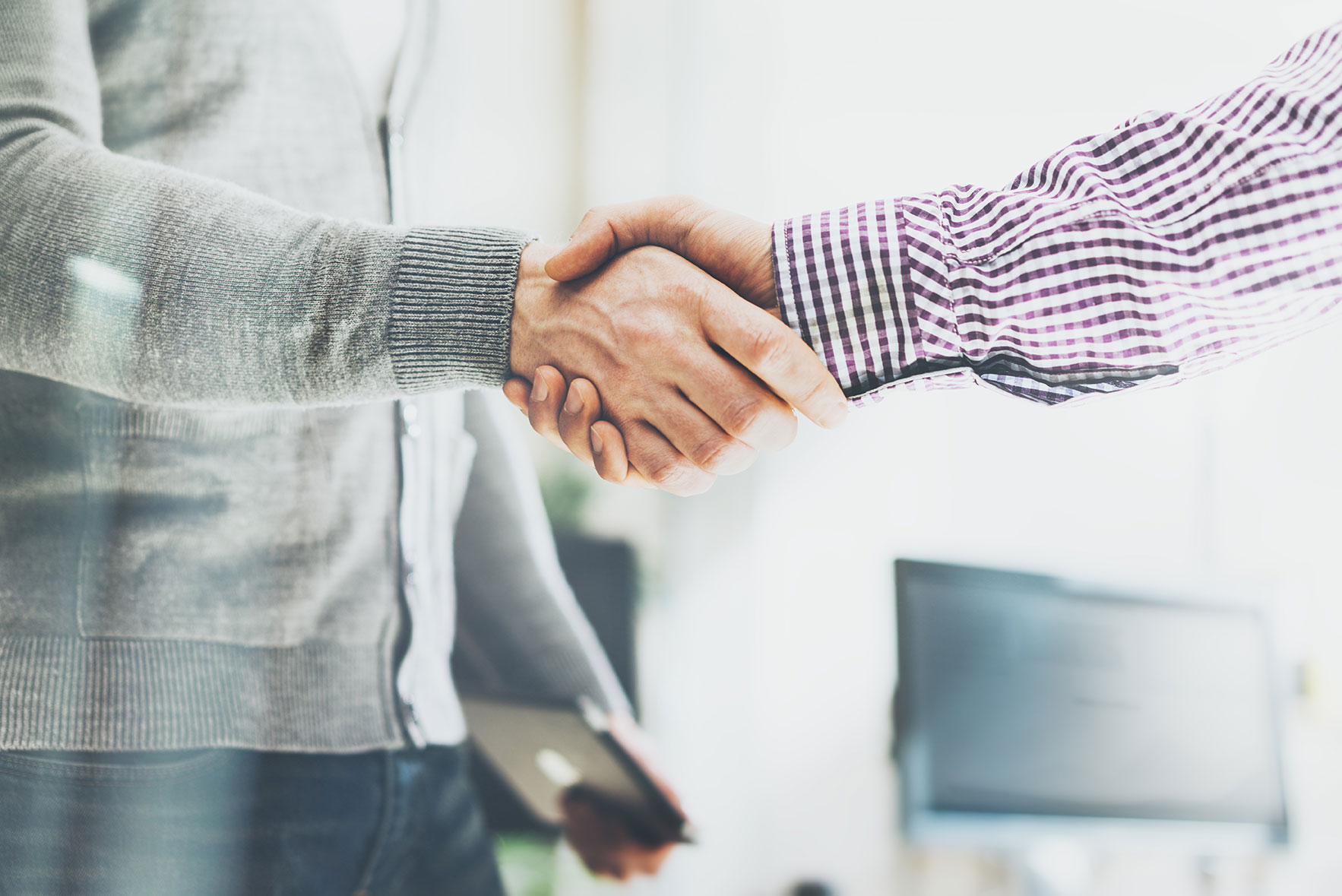 As a middle or senior manager, do you struggle to balance people management and task time?  Is the day never long enough to everything done? Would you like more time back? Then click below to find out more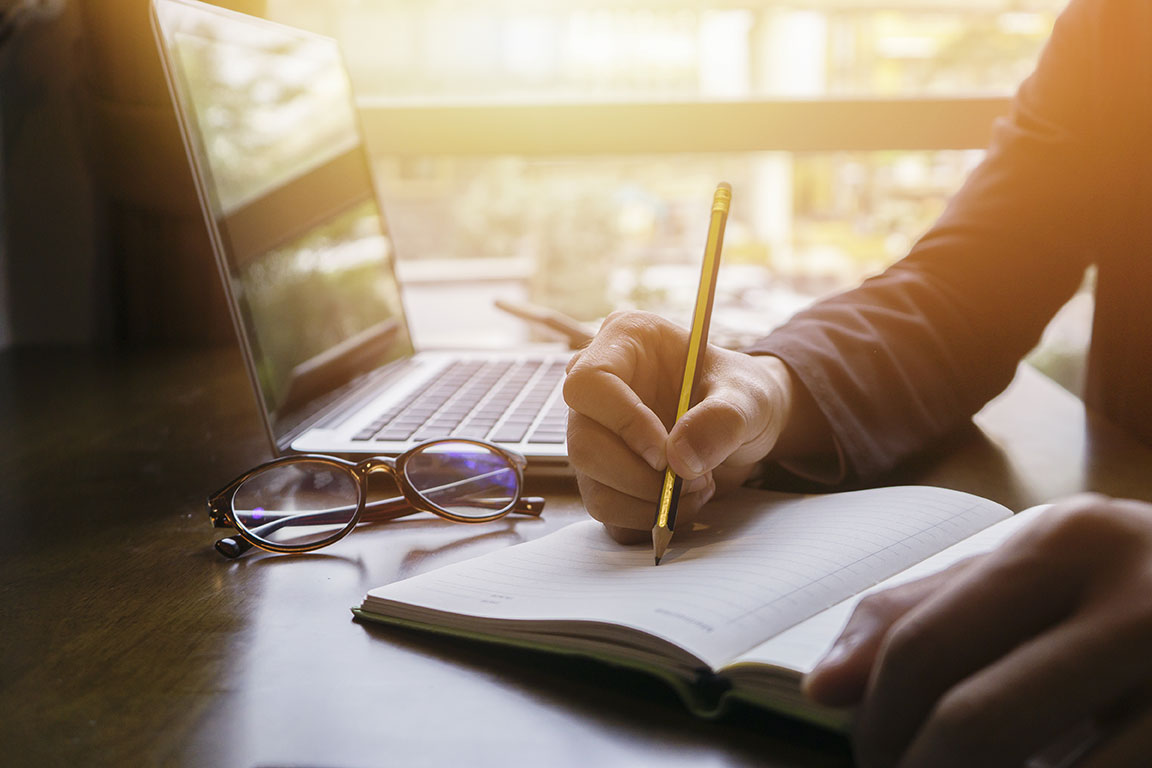 Do you find yourself wanting to make changes in your life but not sure where to start?  Dip into my previous coaching challenges and try them for size.
Weekly Coaching Challenge
Why not take my personal coaching challenge for this week.  The theme this week is…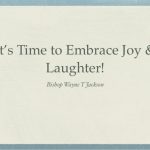 There are tremendous health benefits from laughter. Are you getting enough laughter in your daily routines?
read more