WEEKLY COACHING CHALLENGE
This Weeks Challenge
REGISTER
To receive weekly challenges and life coaching tips and updates
CV WRITING EBOOK
For free pre-release version register here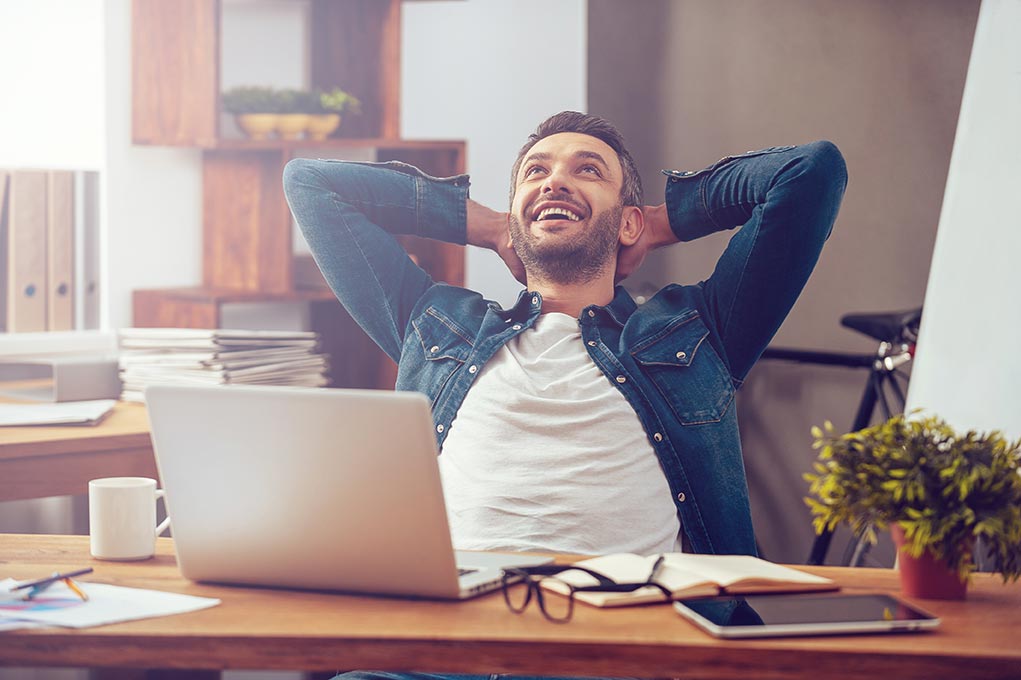 Ready to progress your career, find a new job, new organisation? Why go it alone? I will work with you for all stages of the process to support you to your success.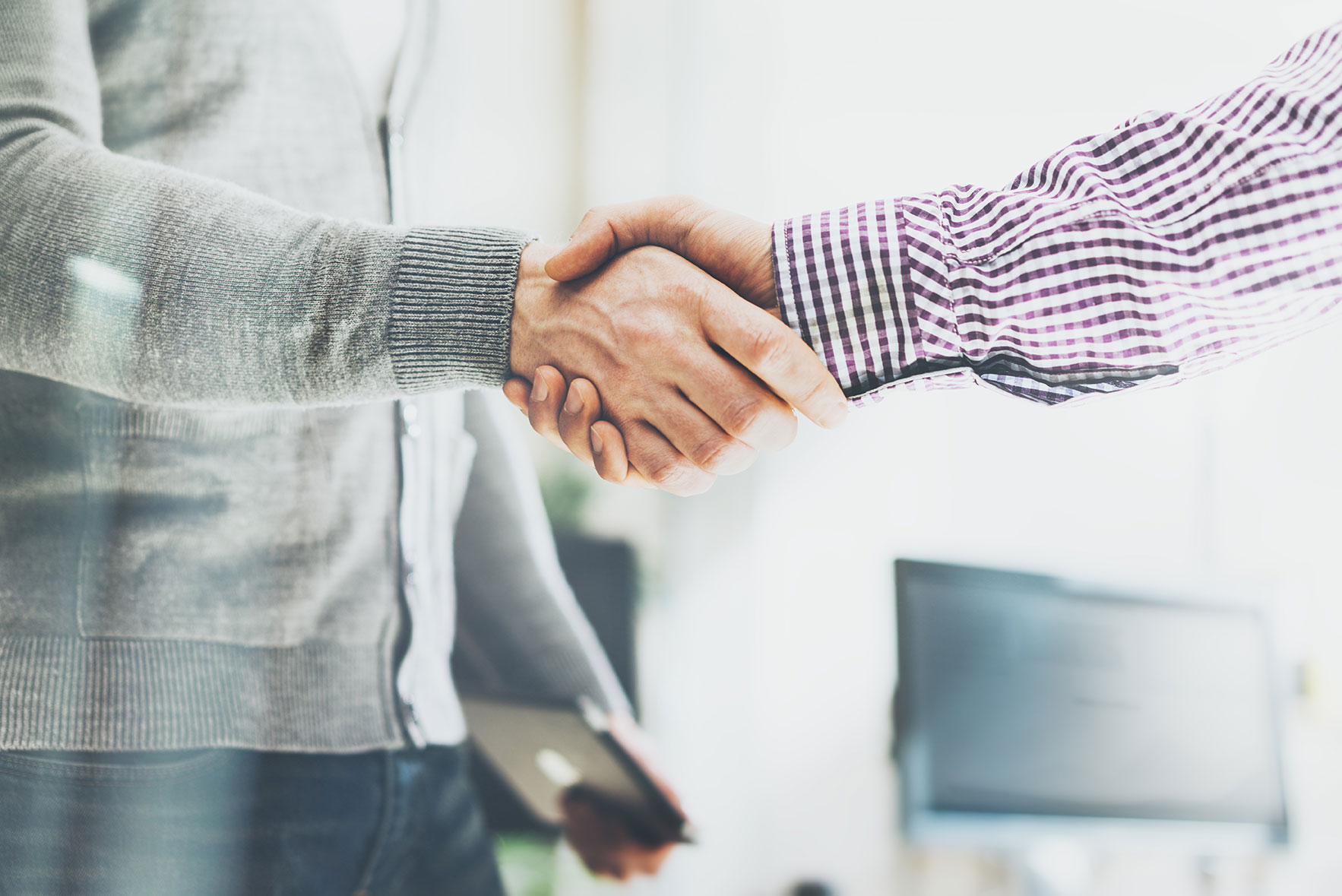 As a business owner, do you struggle to balance work, building sales and family time? Why do it alone? Together we will find solutions that will make your business work for you.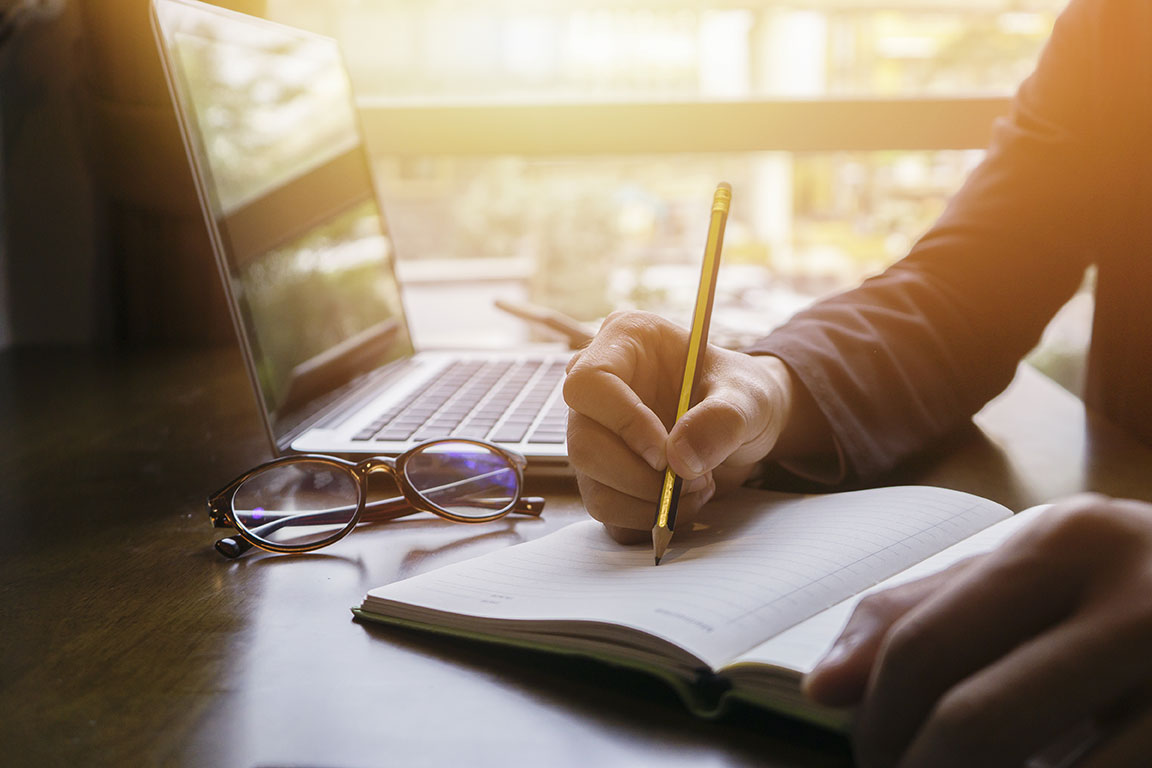 Do you find yourself wanting to make changes in your life but not sure where to start?  Dip into my previous coaching challenges and try them for size.