Register for our Weekly Challenge
Receive our weekly challenge by email by signing up below.
WEEKLY COACHING CHALLENGE
This Weeks Challenge
REGISTER
To receive weekly challenges and life coaching tips and updates
CV WRITING EBOOK
For free pre-release version register here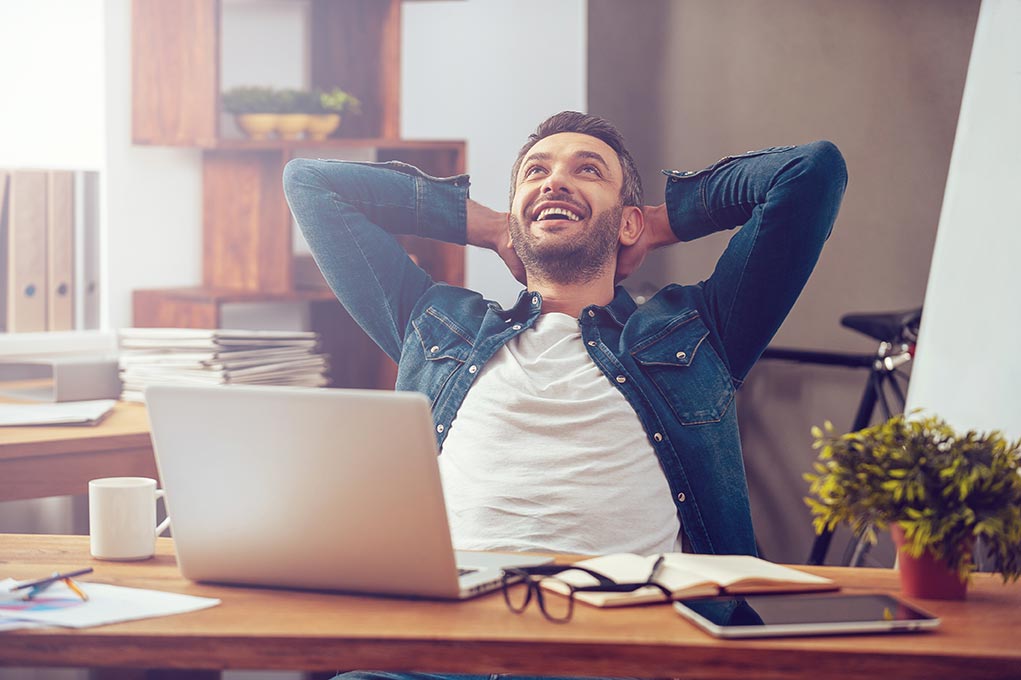 Ready to progress your career, find a new job, new organisation? Why go it alone? I will work with you for all stages of the process to support you to your success.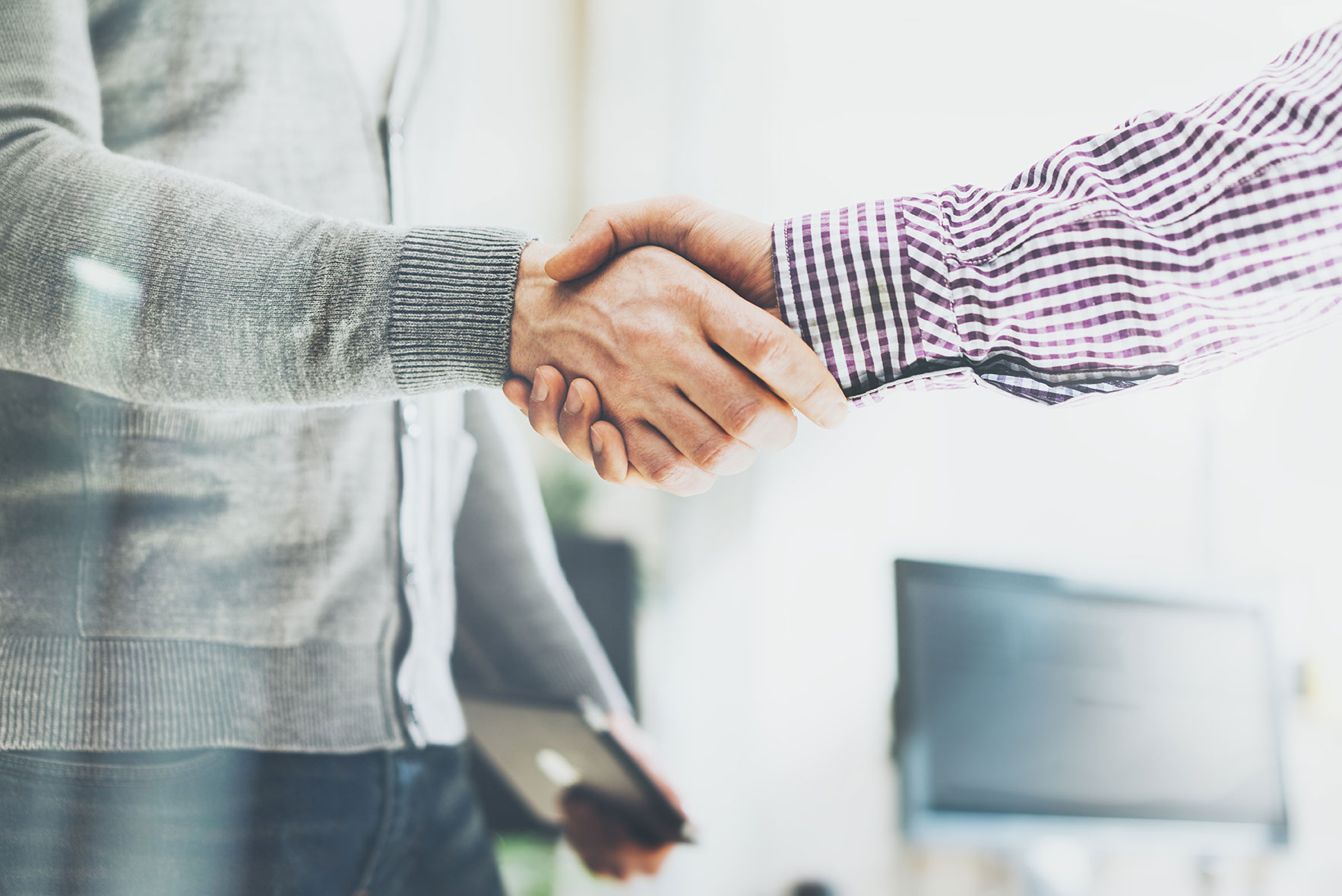 As a middle or senior manager, are you always working late?  Is the day never long enough to everything done? Would you like more time back? Then click below to find out more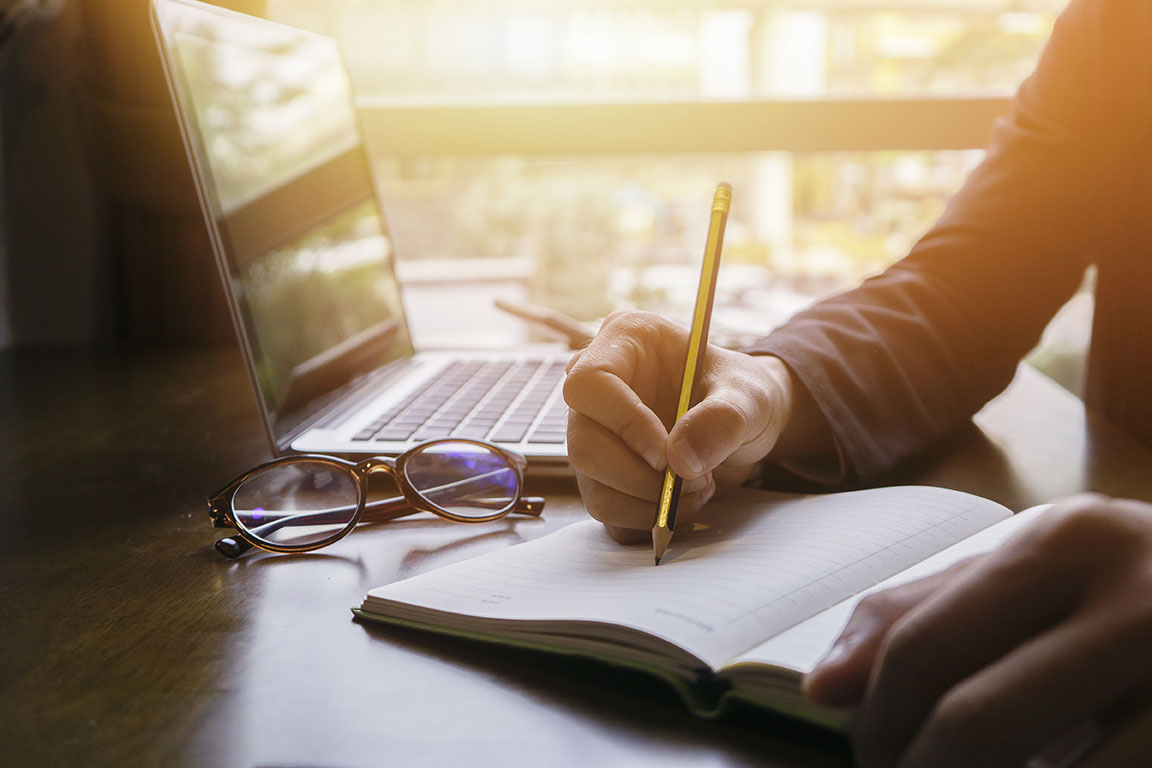 What is Stopping you right now from creating the plan to move you towards your dreams